A Switzerland based HR Technology services organization focusing on supporting clients in their HR technology and payroll transformation journeys.
Our name is inspired by the Golden Ratio, which is represented by the Greek letter phi (φ) and has a value of 1.618.
The Golden Ratio determines the right dimensions. The Golden Ratio determined the proportions for Leonardo da Vinci's masterpiece, Vitruvian Man. It continues to represent good solution design. We leverage our expertise, experience and partnerships to be the right partner of choice for our clients.
2019

Organisation formed

1phi618 is founded. Office opened in Zurich

2020

Operations in India

1phi618 expands it's operations in India. 1phi618 delivers it's first projects.

2021

Partnerships signed

1phi618 partner with ADP, Kronos , Ramco and SAP

2022

Expansion

1phi618 expands to 50 + consultants across the world. 1phi618 shifts their headquarters to Zug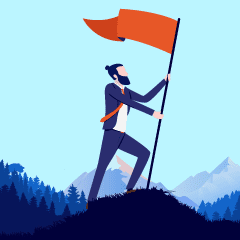 Faster. Higher. Longer. - Unlock the Potential
Our mission is to be the complete HR Technology & Payroll Transformation Partner for our clients by providing high-end consulting services; designing, implementing and operating right & sustainable solutions that help clients realize the desired business value.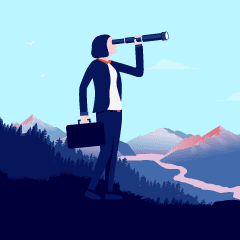 When you think of Technology Solutions, Think of Us.
Be the most trusted and respected HR Technology & Payroll Transformation Partner.
Client-Centricity. Integrity.Accountability- Our Circle of Values
Client focus
Innovation
Trust and accountability in all relationships
Value-centricity
Social accountability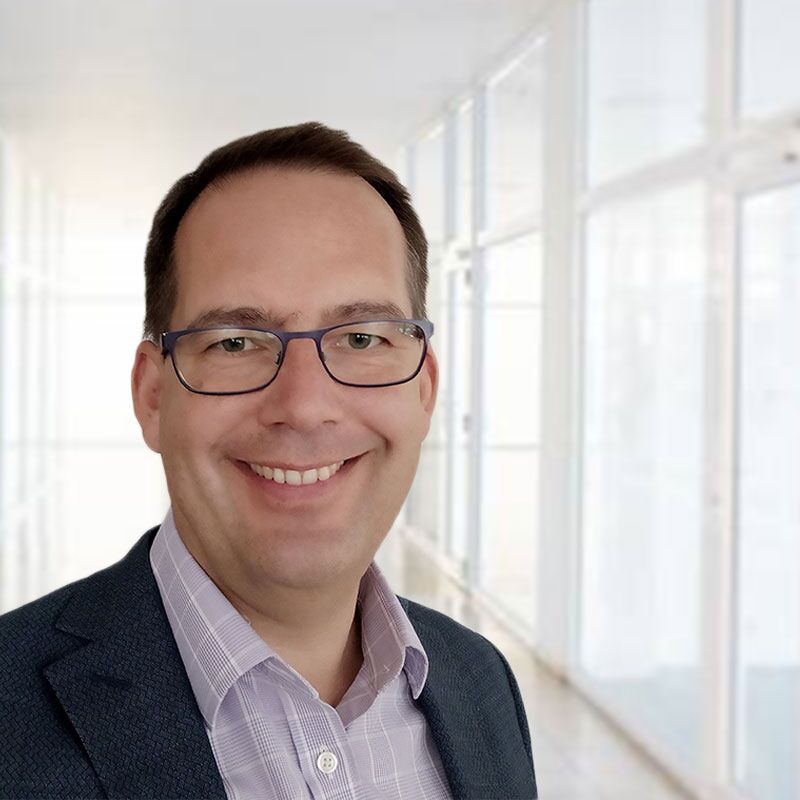 Kees is an experienced leader in HR technology and HR digitization with experience in different roles and industries. Kees' key specialization is payroll transformation and integration between cloud HCM solutions and (legacy) payroll and time solutions.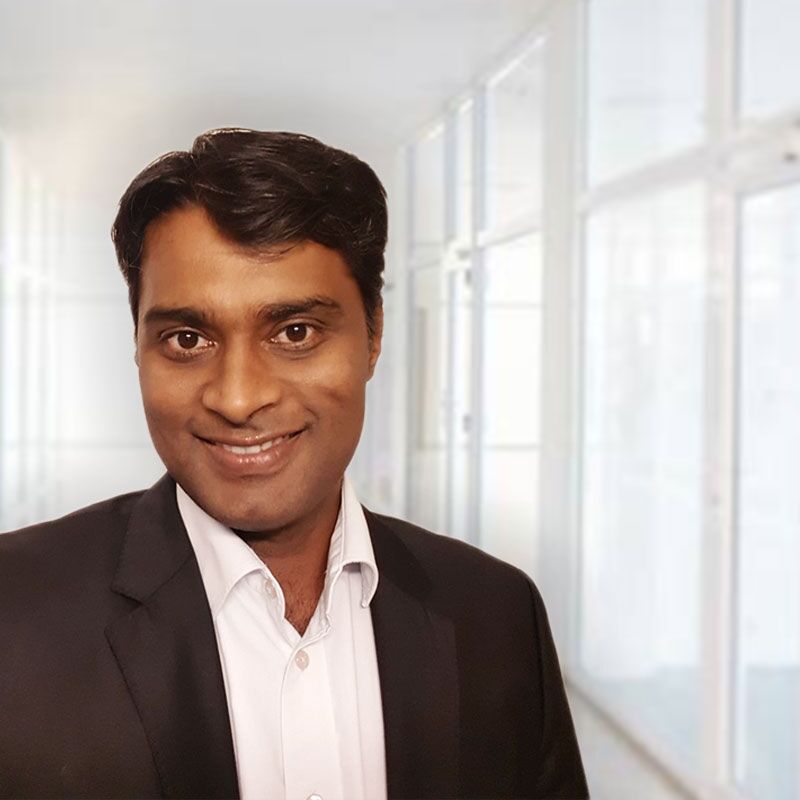 Vijay is an established leader in technology and digitization with rich experience across sales, delivery and account management.