Consult.Collaborate.Cocreate - Value for Clients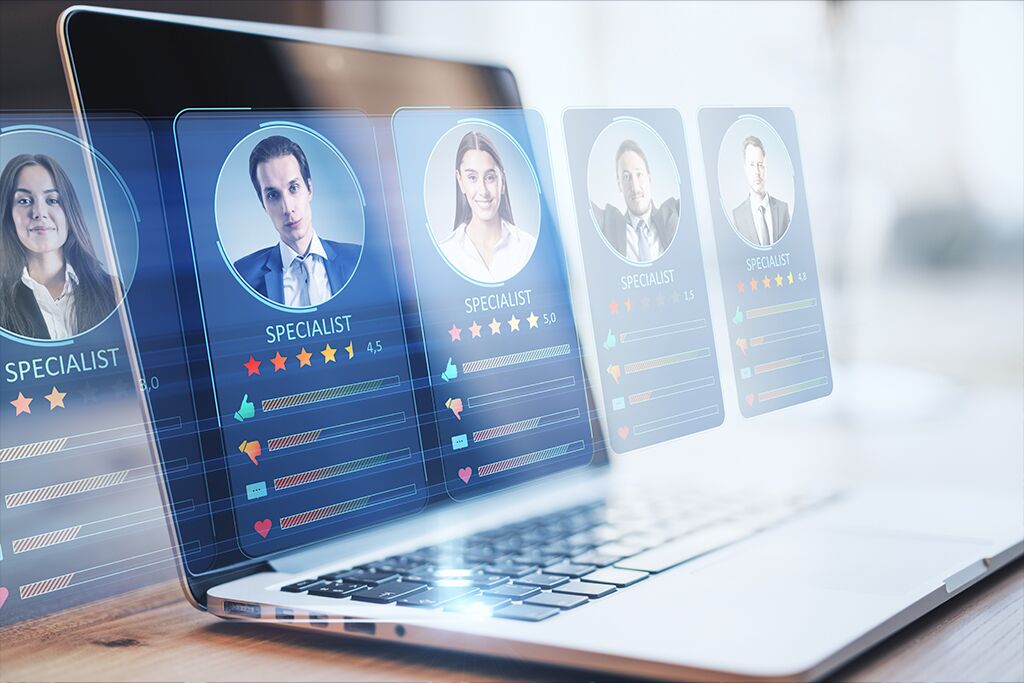 We partner with organizations in their HR transformation journeys to achieve overarching business benefits. We understand clients' existing setups and needs to design a roadmap with integrated future landscape, processes and organization.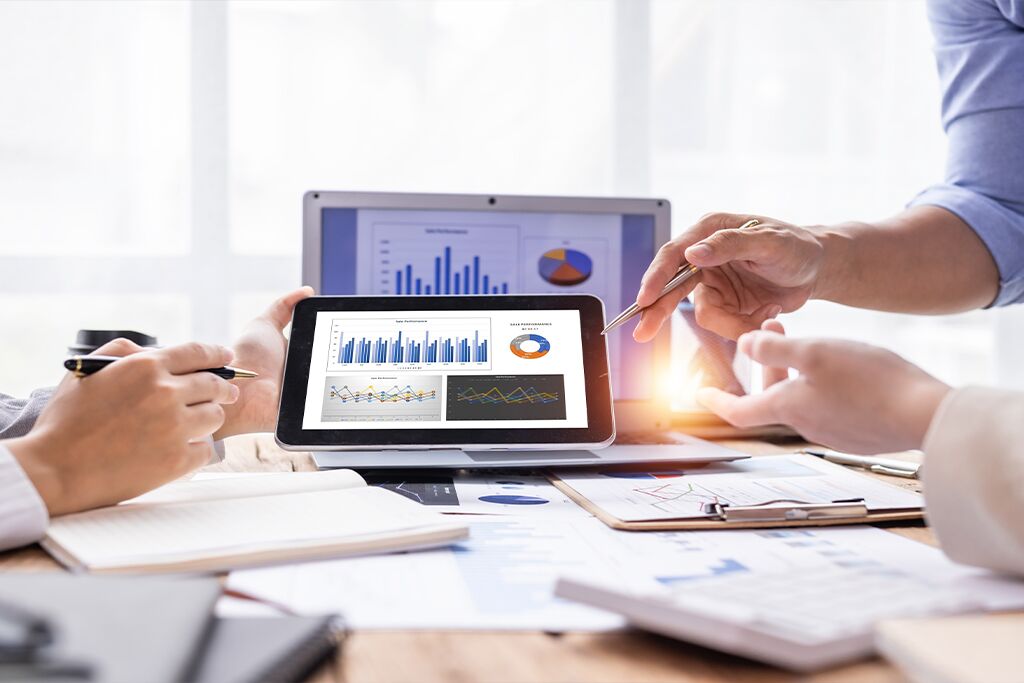 A thorough and inclusive evaluation of the existing HR system landscape forms the basis of introducing multiple efficiencies and cost optimization opportunities in future. We carry out detailed landscape evaluation to unearth such opportunities for our clients.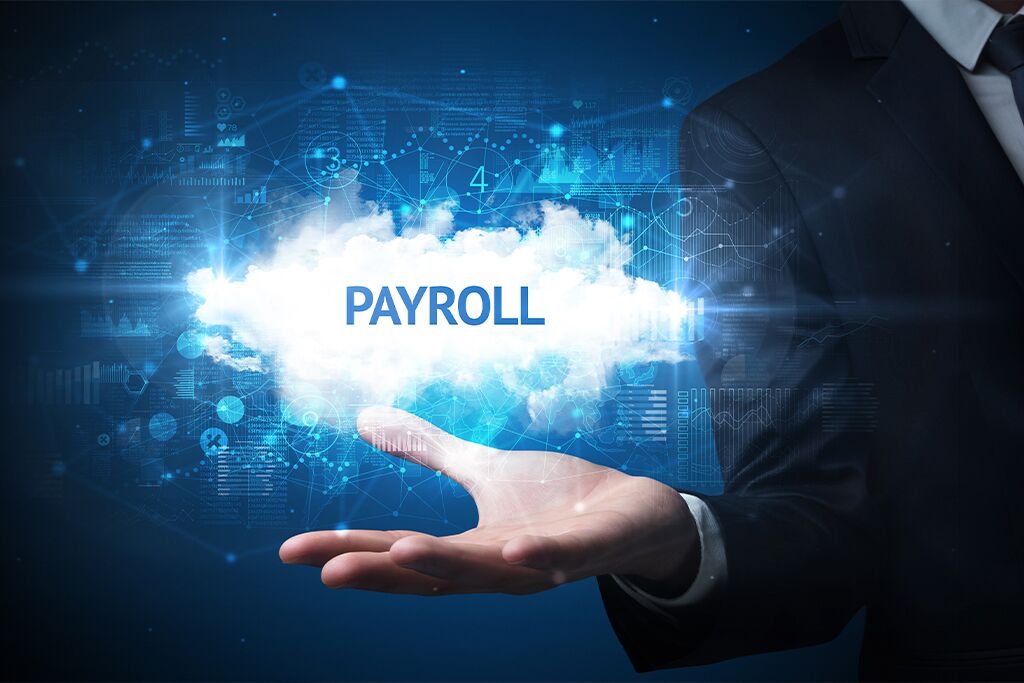 For organizations implementing cloud HCM solutions, integration with payroll, time and finance systems is a key factor for stability. We are vastly experienced in solution advisory, designing and managing the integrations from a technical, process, organizational and (vendor) management point of view.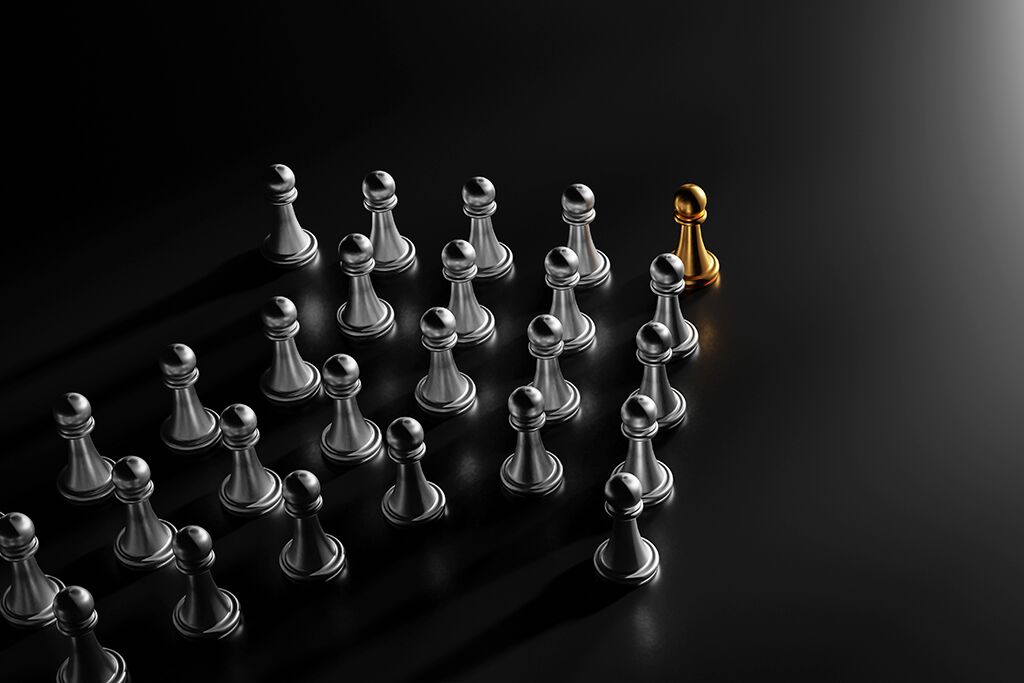 We have the experience and proven tools to implement and operate the right HR system for you. We follow proven methodologies to make this a smooth transition for you.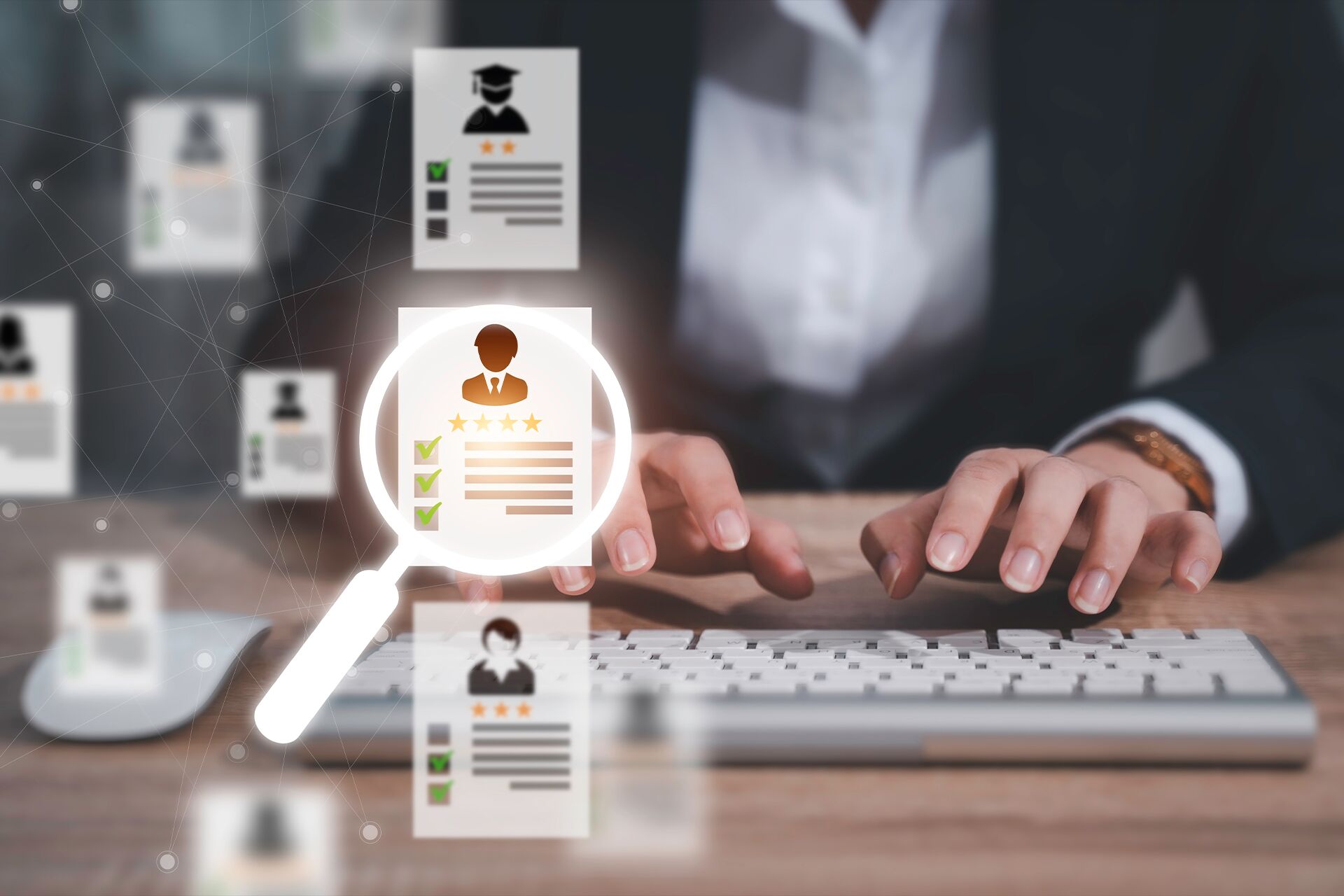 We use the latest technology to ensure that you can reap the benefits of being on the cutting edge in a competitive business landscape.